"He was the king of cool as well as the king of rock 'n' roll. He had an enormous heart, an unbridled generosity, an innovative talent, a loving, affectionate nature, and a profound sensitivity," Linda wrote of the King of Rock and Roll.
No matter how good someone is when it comes to creating music and performing it, there will always be only one king.
Elvis Presley gave the world some of the best hits like Jailhouse Rock, In The Ghetto, Hound Dog and Love Me Tender, which is incredibly popular until this day and will likely be listened to and enjoyed by many future generations.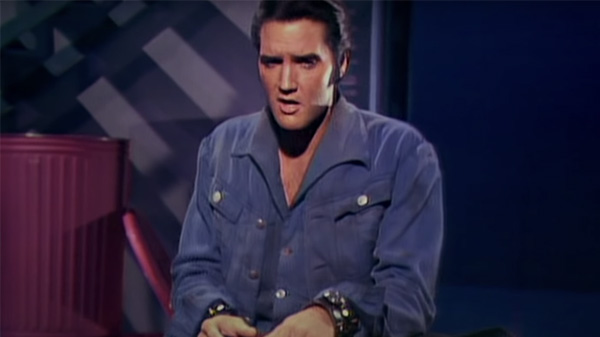 Youtube/Elvis Presley
One of the people who were the last to have contact with The King of Rock and Roll before his passing in 1977 was Linda Thompson.
Linda has always been a huge fan of Elvis' music, pretty much like everyone else, especially the female population. When she was born in 1950, Elvis was already starting his career and winning music shows in Memphis, Tennessee, where both he and Linda were born.
When she was just six years old, Linda recalls sitting at breakfast with her parents and saying, "I am going to marry Elvis Presley." She and the musician met shortly after he and Priscilla Presley decided to end up their marriage.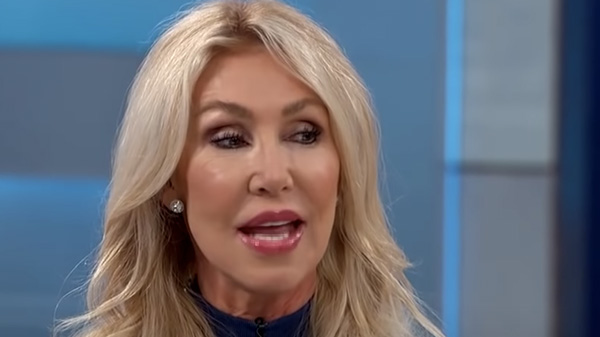 Linda was winning numerous beauty contests and was crowned Miss Tennessee in 1972. Before that, she won the title of Miss Shelby County, Miss Mid-South Fair, Miss Liberty Bowl, Miss Okra, Memphis State's Golf Queen and a lot more. Her beauty was captivating and neither the King himself was immune to her charm.
The soon-to-be couple first met during a private screening and Linda recalled he approached her saying, "Well, hello honey!"
She believed he was still married at the time, but he told her he and Priscilla were no longer a thing. "He started pulling the old yawn, put the hand around the seat," Linda said last year at the Las Vegas Elvis Festival.
"He said, 'I've been separated since the end of the year. We're getting a divorce. She's met somebody else and she's moved on'. I said, 'Oh, well I'm sorry to hear that but you should have married a southern girl'. And he never forgot that."
The two started dating and Linda moved to Elvis' famous estate at Graceland. It was then that she noticed his self-destructive behavior.
During their first year as a couple, Elvis made history. His concert which took place at the Honolulu International Center in Hawaii on January 14, 1973, was the first ever concert to be aired globally. It cost $2.5 million and was broadcast to over 40 countries, from France and Italy, all the way to Singapore and South Korea.
View this post on Instagram
Linda often spoke of her relationship with Elvis and wrote in her book A Little Thing Called Life, "Ours was a complete relationship—when the need arose, we got to be everything to each other. He was almost sixteen years older than I and so it was natural for me to sometimes be the little girl, with him playing the daddy. More often than not, though, I was the mommy, and he was the baby. Sometimes we were lovers, sometimes we were brother and sister. Sometimes we were best friends. We were all things to each other at one time or another. And Elvis was always, always everything to me."
Elvis was taking a bunch of medications which affected his liver and his health declined in 1975, the same year he was taken to hospital.
Linda was aware of the severity of his situation and made sure he was breathing whenever he went to sleep. But she was at the same time very young and didn't feel like she was able to cope with everything that was taking place during the time.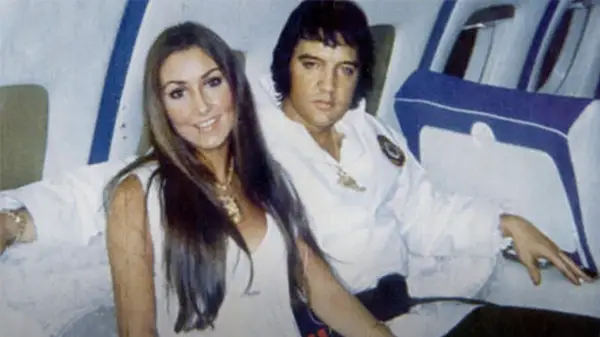 "I had this haunting feeling, I just thought, I don't know if anybody's going to take care of him the way I did," Linda explained. "When you're with someone for that many years and that closely living with them, I felt very attuned to his habits and his needs and I thought, nobody else is going to know that."
Elvis passed away on August 16, 1977, at the age of just 42. The news of his death was received with tears by millions of fans of his work and music.
Linda recalled calling him just days before he left this world. The King's friend, guitarist Charlie Hodge, picked up the phone and told Linda that Elvis would be happy to hear she called and asked about him. Linda's final words to the iconic musician were, "Okay, just tell him that I called and I love him and I was just checking on him."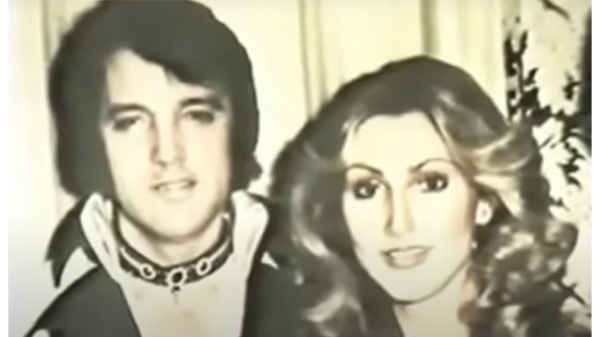 After Elvis, Linda married Bruce Jenner and the two had two sons together, Brody and Brendon. They divorced in 1986, just five years after tying the knot. She married her second husband, musician and producer David Foster, in 1991 and the pair stayed together until 2005.
Linda is a successful songwriter. She created the music for The Voice, The X Factor, Dancing with the Stars and American Idol and was nominated for a Grammy and an Academy Award for the music of the movie The Bodyguard.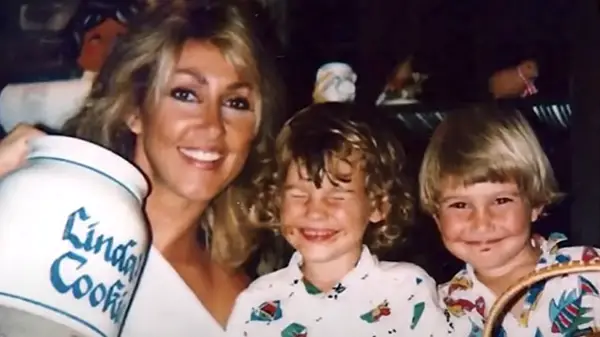 After all these years, Linda still posts photos and tributes to Elvis.
On the 43rd anniversary of his passing, she wrote, "He was the king of cool as well as the king of rock 'n' roll. He had an enormous heart, an unbridled generosity, an innovative talent, a loving, affectionate nature, and profound sensitivity."
"Elvis was an original. He was complex in his simplicity, and he was very human. The world lost an icon 43 years ago today, but Elvis still lives in the hearts of millions of fans around the world. Many travel to Memphis every year on the occasion of his passing, & remember him with a candlelight vigil."
What do you think ?