Jimmy Fallon sparked a wildfire on Twitter again, and this hashtag is one of his funniest yet. After sharing an awkward moment with the hashtag #IGotCaught, the Twittersphere flooded with brutally honest confessions, because we've all been caught doing something a little embarrassing at some point.Have a look through the best and the worst things people admitted to below, and just remember that it always feels better to get it off your chest.People shared the most hilarious and humiliating things that have happened in their life. #iGotCaught is a new trend on Twitter.
#1 Mirror nailed it.
#2 He surely missed it. LOL
#3 An accident.
#4 Technology sucks sometimes.

At 74, This Is Joanna Lumley Real-Life Partner
weightlossgroove.com
#5 Multi-talented.
#6 Hahahaha
#7 LOL!
#8 Party
#9 Always keep your phone silent.
#10 LMAO
#11 Post celebration!
#12 Have you got permission?
#13 Junk food diet.
#14 A fake lie detector.
#15 Santa baby.
#16 Legend!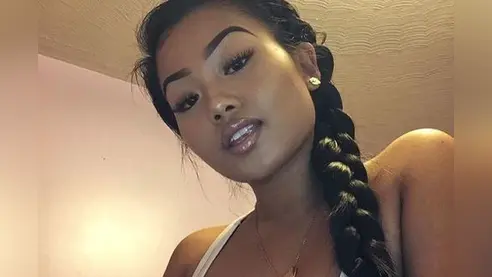 #17 UPS guy got lucky.
#18 Knitting what?
#19 LOL
#20 Ewww
#21 Dr. Dolittle found.
#22 Doctor suggested changing the environment.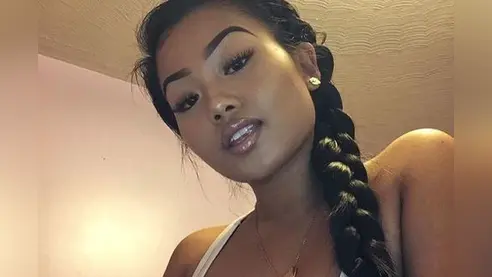 #23 Who hid a dollar there?