Hilariously funny. Painfully excruciating. These photos have it all and for some, you may just find it all too much. After all, no one wants to die from a laughing fit, but if you had to choose your moment, who wouldn't want to spend it on ThatViralFeed as you witness some of the most bizarre moments ever caught on camera? Don't say you haven't been warned.
1. They don't seem like much of a racing team, to be honest.
2. That's her pet lion, it's Melanie Griffith, and she's fine.
It's still insane.
3. "Well, that's just your opinion, Ball. I'll listen to it, but I'm not going to respect it."
4. "Let me get that for you."
5. It's like a magic trick where the end is just pure social anxiety.
6. His face says it all.
7. Katy Perry's "Firework" plays gently in the background.
8. Yep, nobody's even watching.
9. Well, that sucks.
10. He looks so perfect on this special day.
11. In retrospect, he should have bought the deluxe chair.
12. That probably hurt.
13. "Psst…hey, Luke. I'm your giant father."
14. Hey, there, Grandpa Baby.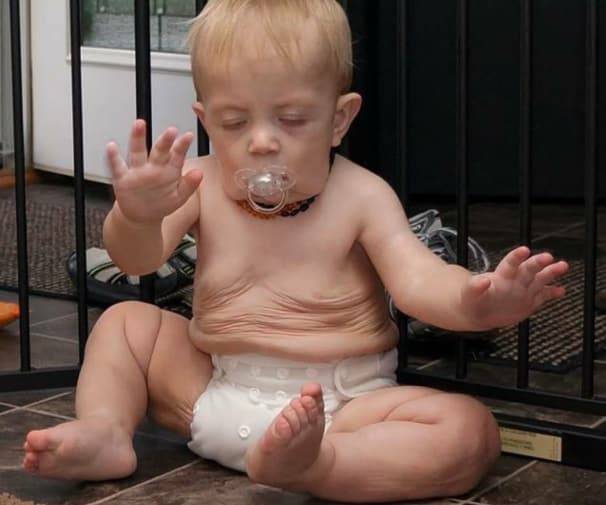 15. "Why can't I hold all of these pigeons?"