The young whale that has been spotted has been named T'luk – which means 'Moon' in the language of the Coast Salish people.
T'luk has been spotted swimming with two adult whales along the coast of Kuiu and Kupreanof Islands.
Dennis Rogers, the owner of Alaska Sea Adventures, said he was on a trip with eight guests when they spotted the white killer whale.
"It sure made spotting him easy," Dennis said.
"When they went down underwater, usually they disappear and typically very hard to follow,
"But having a white one under the water, you could see him an easy ten feet below the surface, this big white shape moving along there."
The moment was thankfully caught on video:
However, despite his unique white colouring, marine biologists do not believe that T'luk is classed as an albino whale.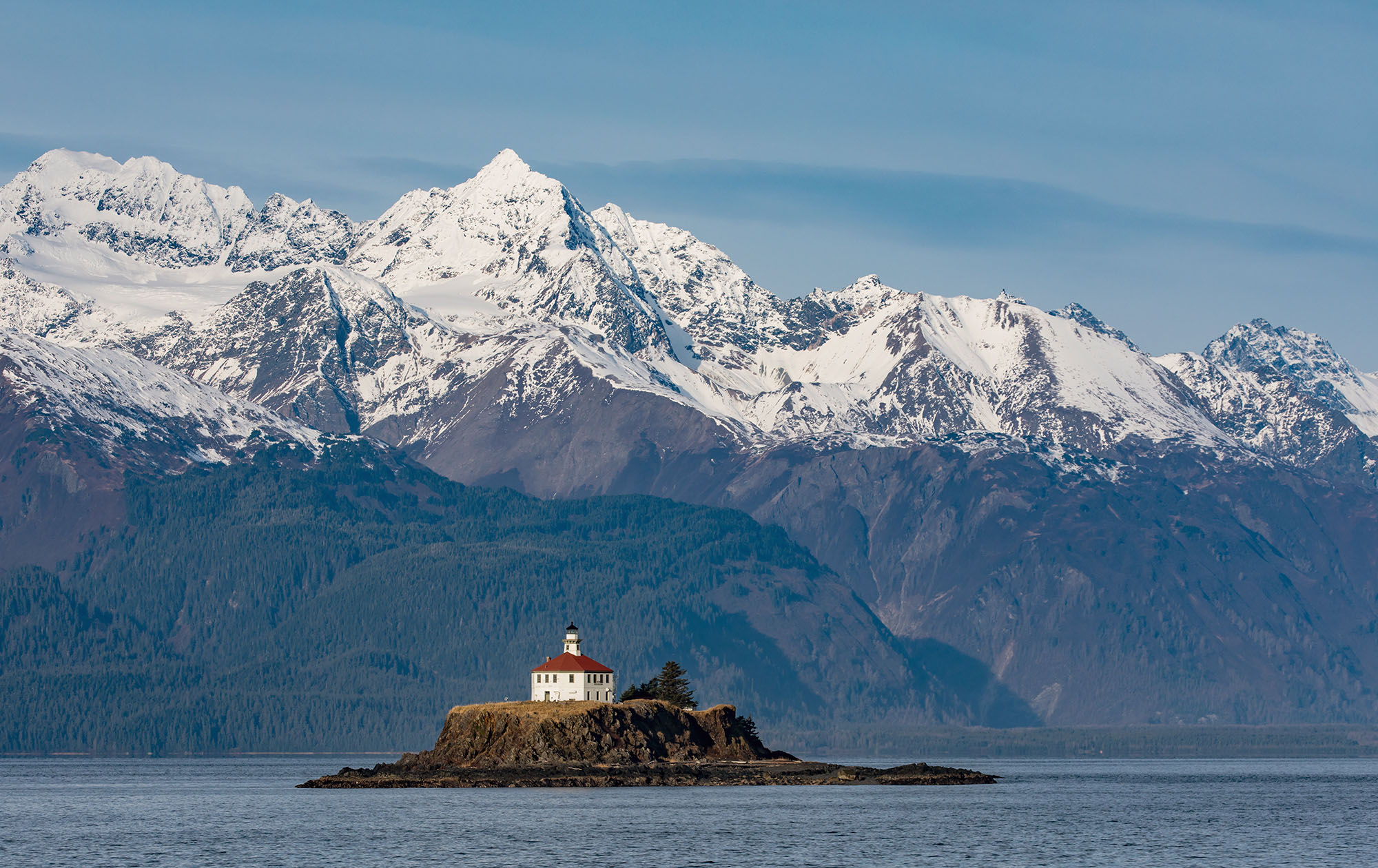 Jared Towers, a killer whale researcher for Fisheries and Oceans, said the whale was more likely to be white due to a lack of pigmentation – not albinism.
"I don't believe it's an albino whale," Jared stated.
"It's not quite pure white and it doesn't have the pink eyes that would indicate albinism."
Whilst it is unlikely that T'luk is albino, white killer whales are still extremely rare – with only two currently known to be alive.
The Pacific Whale Foundation has been following reported sightings of Migaloo, the rare albino whale.
Migaloo in the Aboriginal Australian language means "White Fella" and the name was coined by the Vice President of the foundation, Paul Forestell, based on advice from an Aboriginal elder.
Migaloo is certainly one of mother natures rarest creations. He is just one of around 35,000-plus humpback whales that migrate along the east coast of Australia each year, all the way from the cold waters of the Antarctic to the warm and tropical waters of the Great Barrier Reef, and then back again.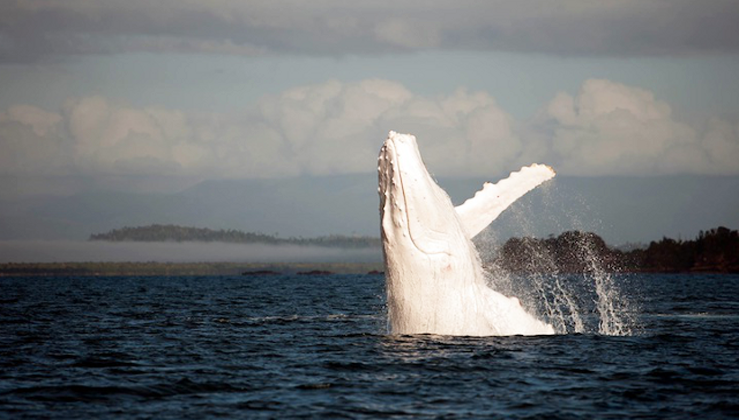 Each year, many of the whale's obsessive fans try and capture the beautiful white humpback through the lens of their cameras. Imagine how lucky you would feel to catch a glimpse of Migaloo with your own eyes. Definitely a once-in-a-lifetime experience.
Migaloo might already be one of the world's best-known animals.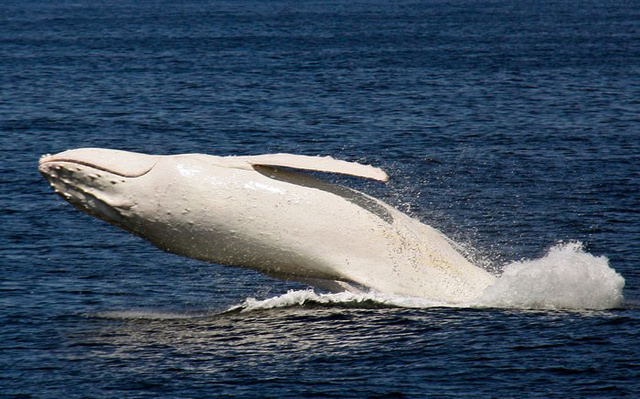 He immediately earned a legendary reputation after he was first spotted in 1991 by the Pacific Whale Foundation.
He was recently spotted again off the Australian coast near Sydney. "
We got extremely lucky and Migaloo come up just a few feet next to our boat, what a sight that was!

Jonas Liebschner of Whale Watching Sydney said.
Migaloo initially gained notoriety as one of very few white whales known to us humans. Although there have been reports of others, Migaloo is the only one to have been captured via a photograph.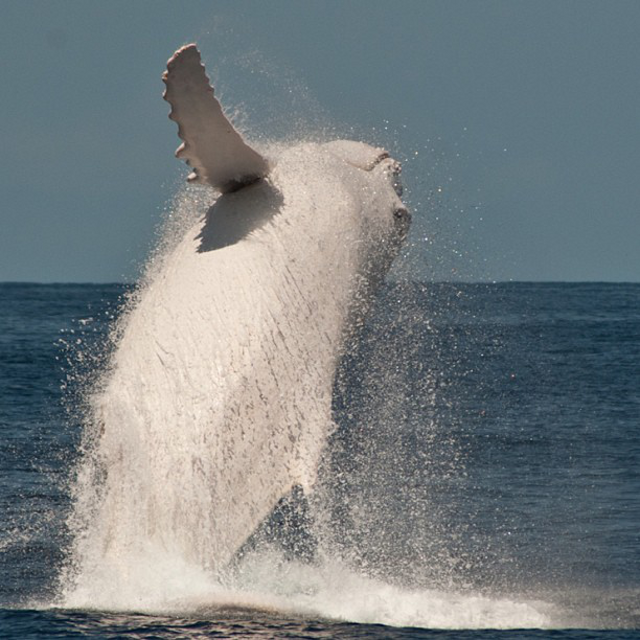 He is believed to be around 31 years old. Although Humpback whales can live up 80 years, since Migaloo is an albino, he is likley to be riddled with health problems, which is part of the reason why albino animals are so rare in the wild.
A recent closeup sighting showed Migaloo to have skin cancer and/or skin cysts as a result of his lack of protection from the sun due to his white coloration.